Hadieh Afshani Portfolio
UI Design, UX Design, Web Desgin,
This project is a web design project for Hadie Ashani. The idea is to design a dynamic website of the commissioner's product. The design will include three different design versions in order to address the issue of responsive web design; different content and layout for different screen sizes (desktop, tablet, and mobile phones).
old website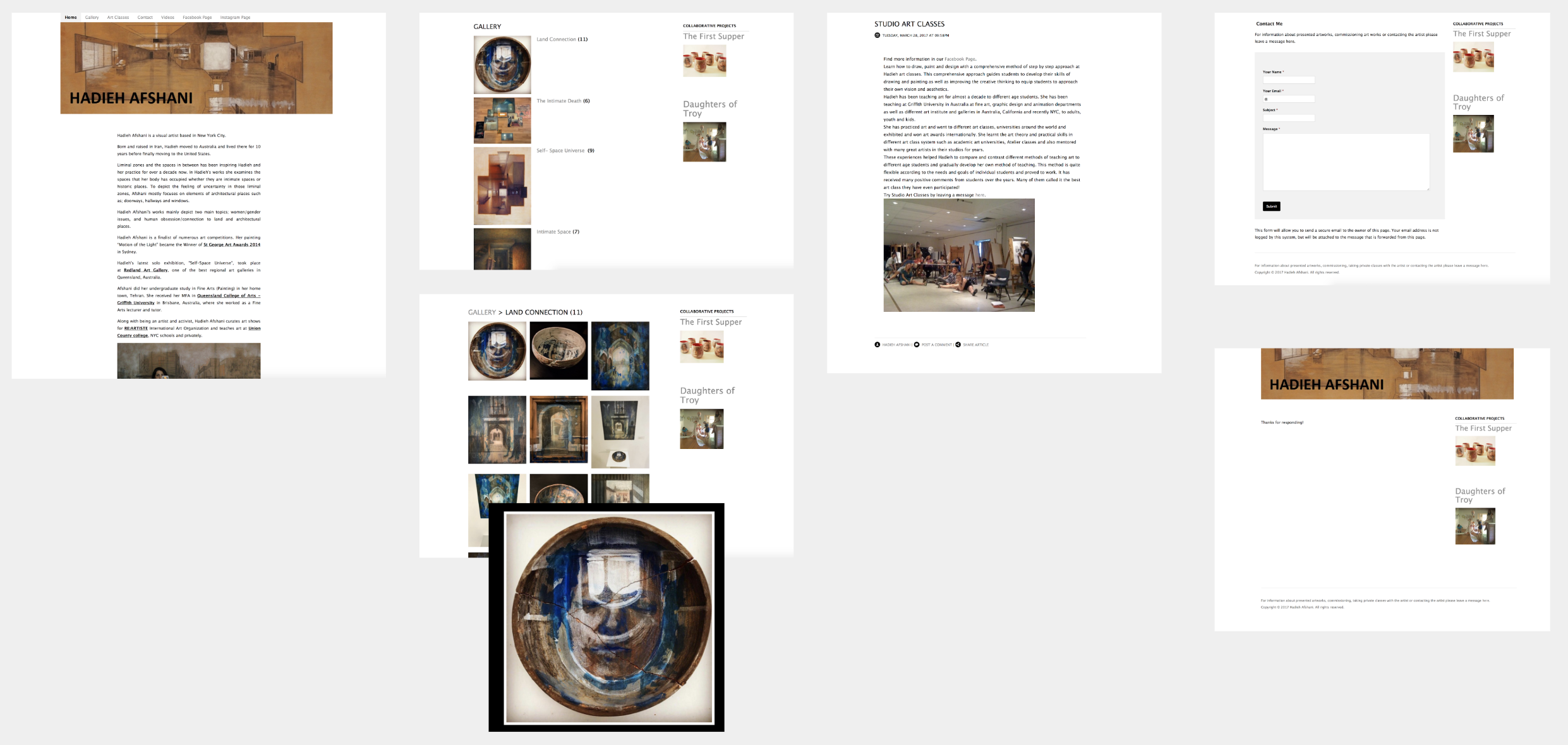 Who uses?
Students
Artists
Employers
What do users want?
Who Hadieh is
Check the projects and painting
Buy the painting and Artworks
Book the Art Class
Contact with Hadieh
Personas


Current site heatmap (hotjar)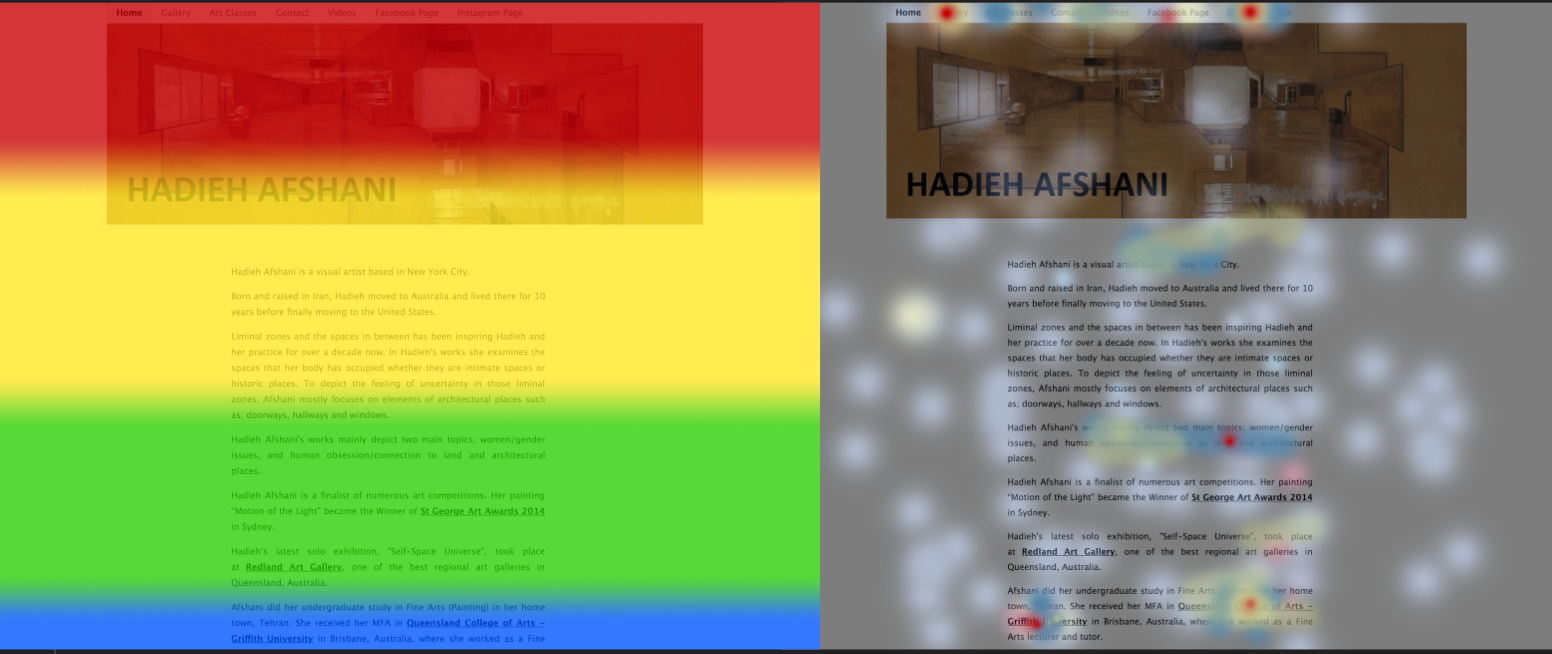 Organize analyze research
POEMS People Objects Environment Message Services
A E I O U Activities Environments Interactions Objects Users
POSTA People Objects Services Time Activity
5Es Experience Model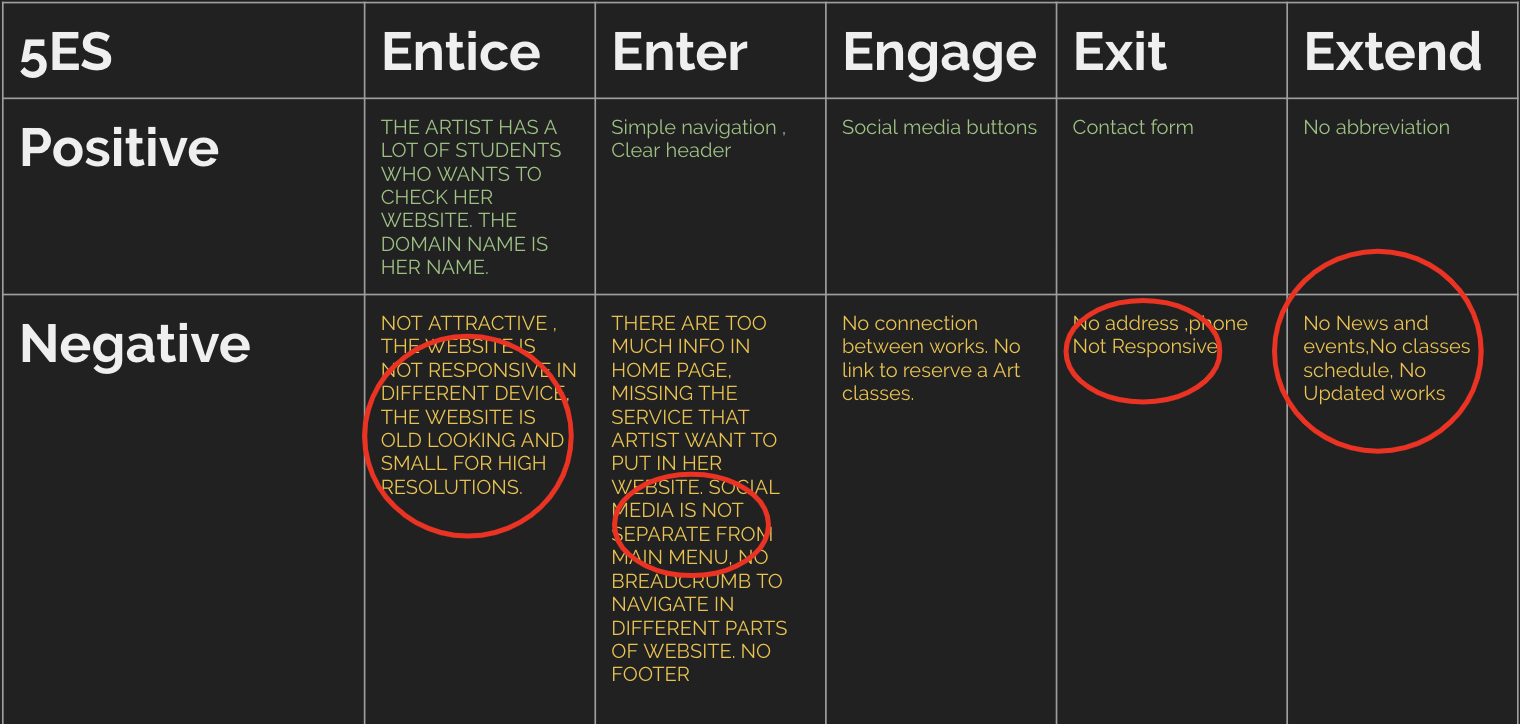 Sitemap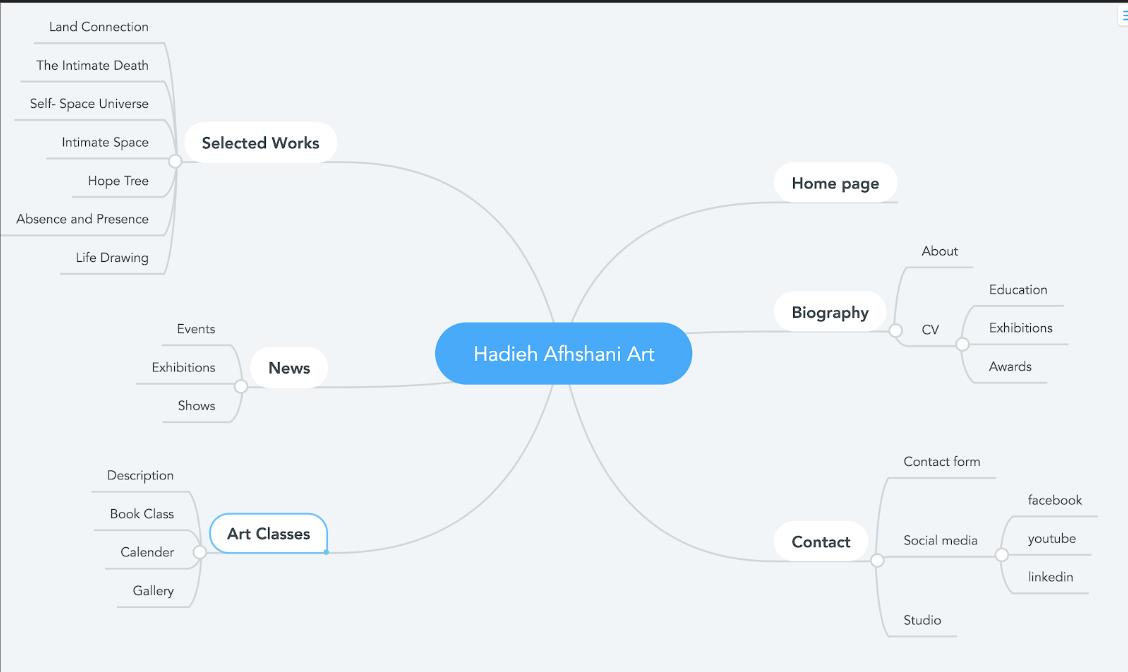 Sketches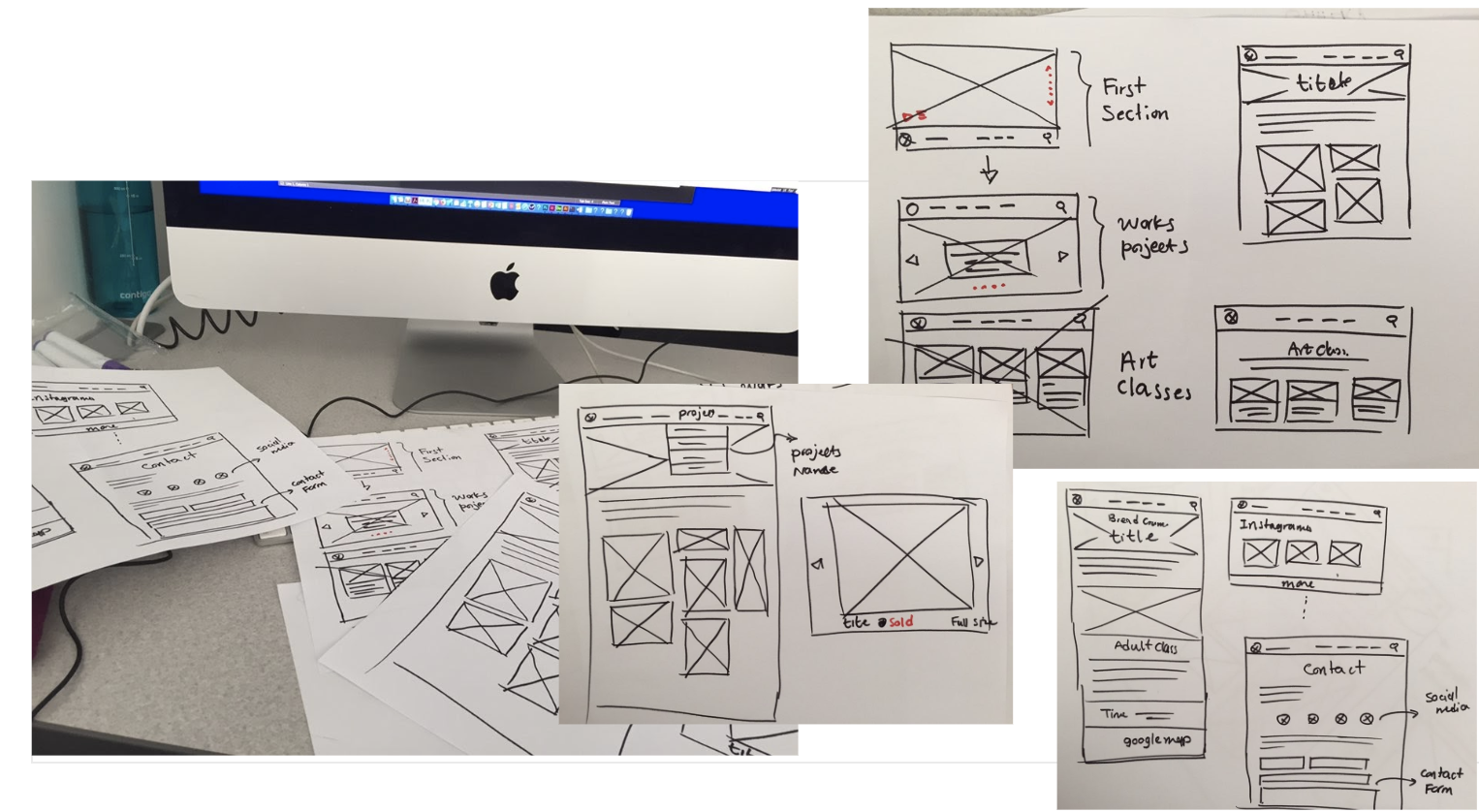 Competitor analysis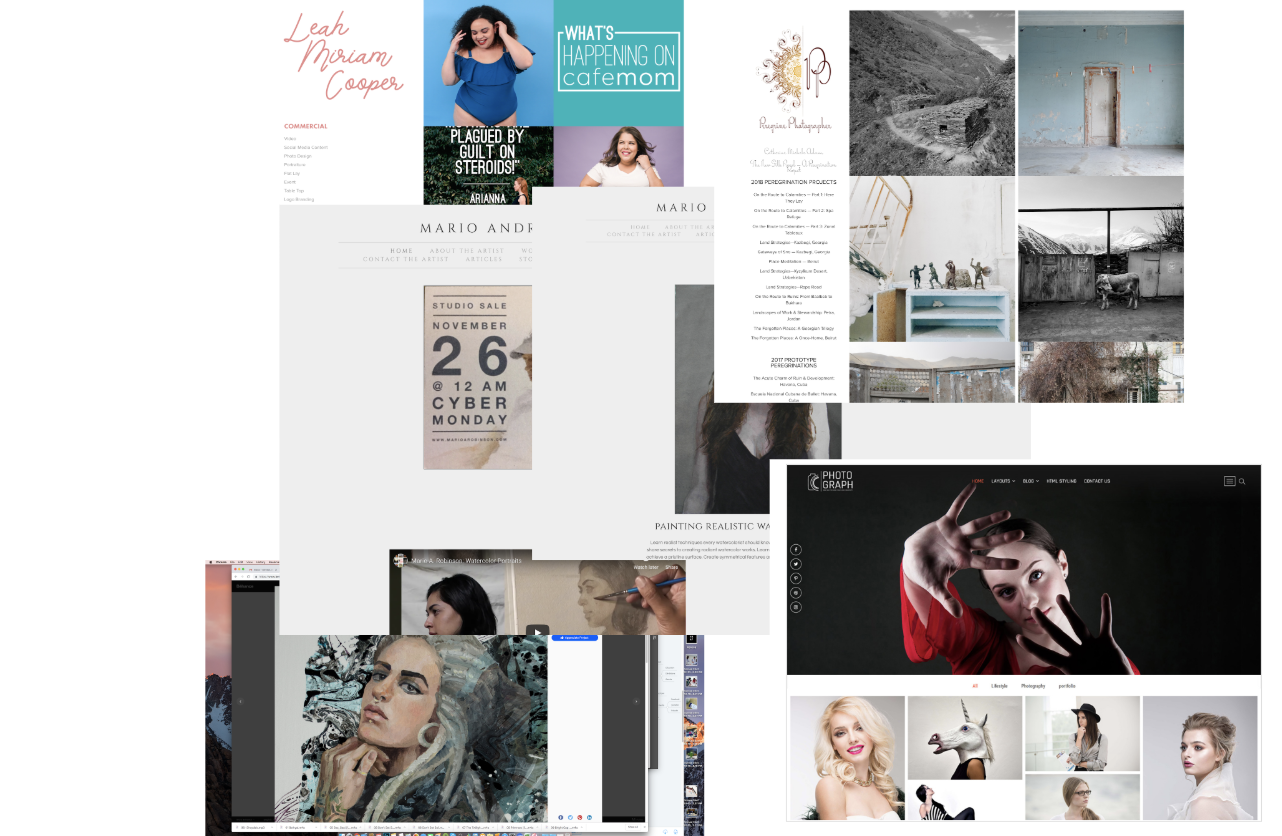 Photography
Canon PowerShot SX530 HS Digital Camera with 50x Optical Image


Styletile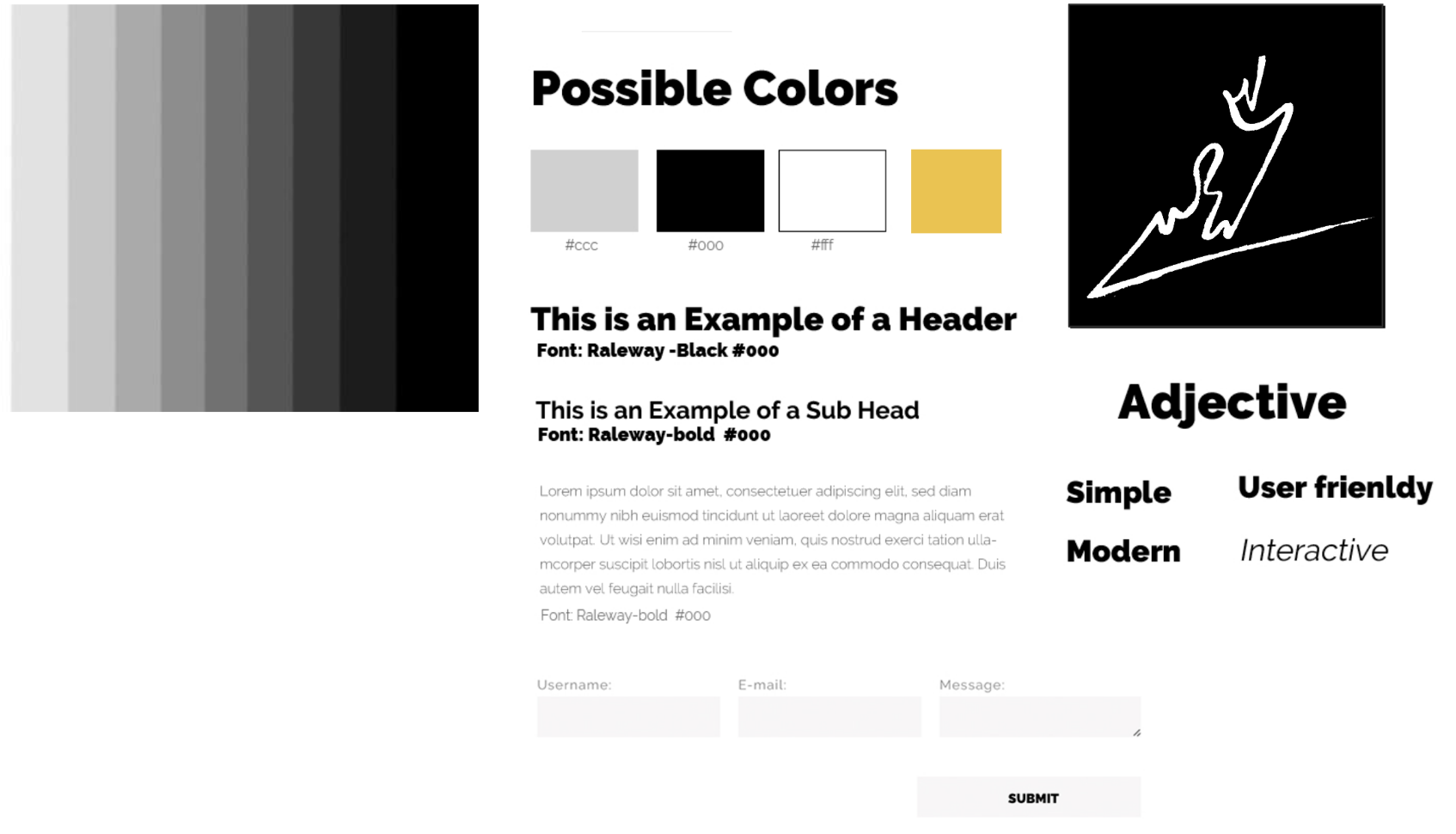 Wireframes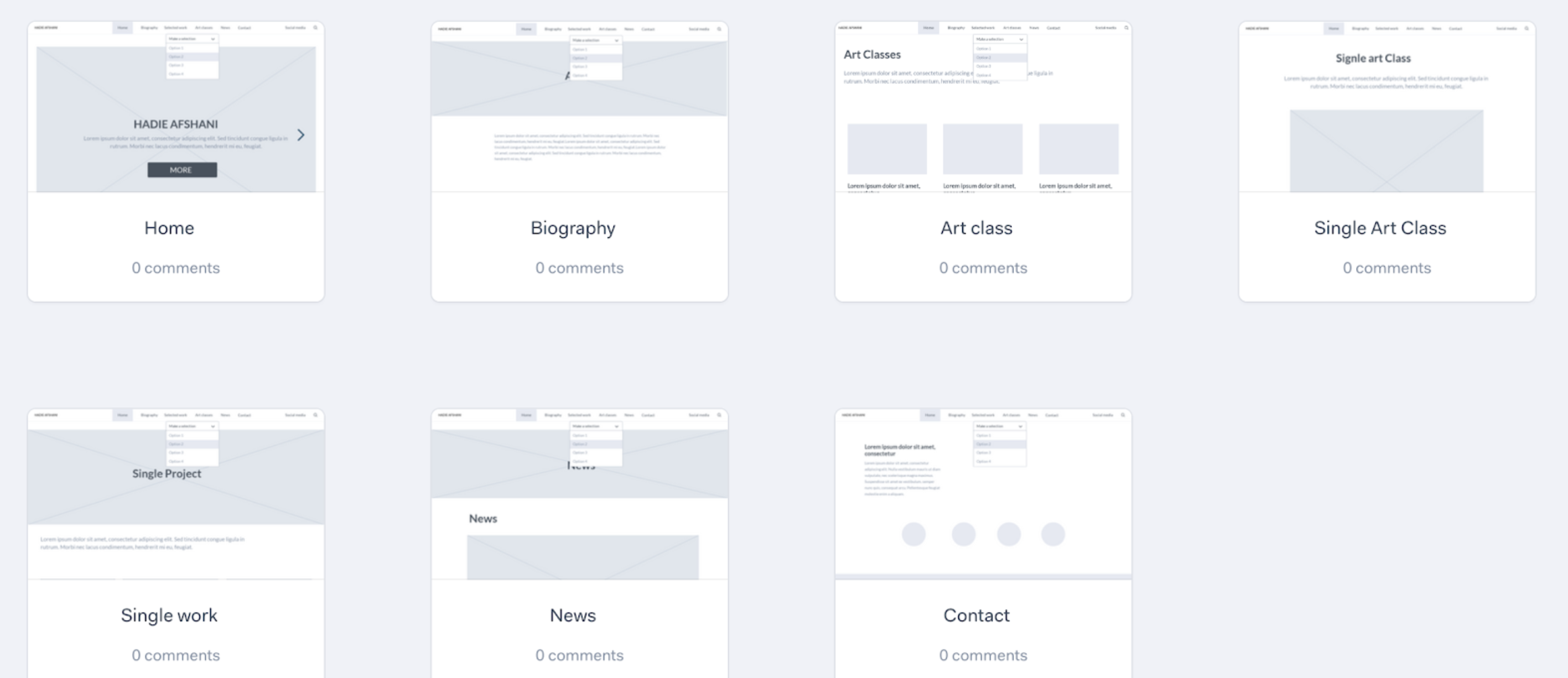 UI Design-Mobile First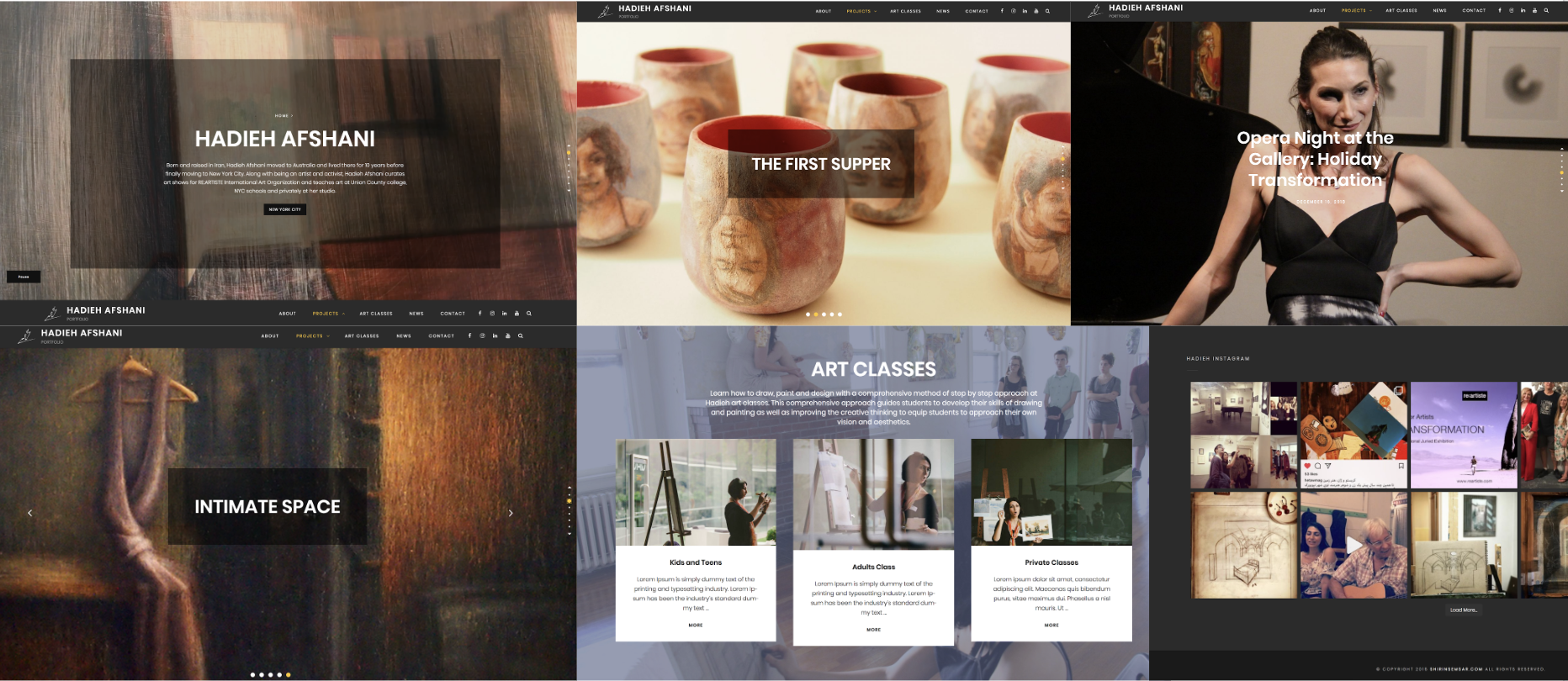 UI Design – Desktop -Tablet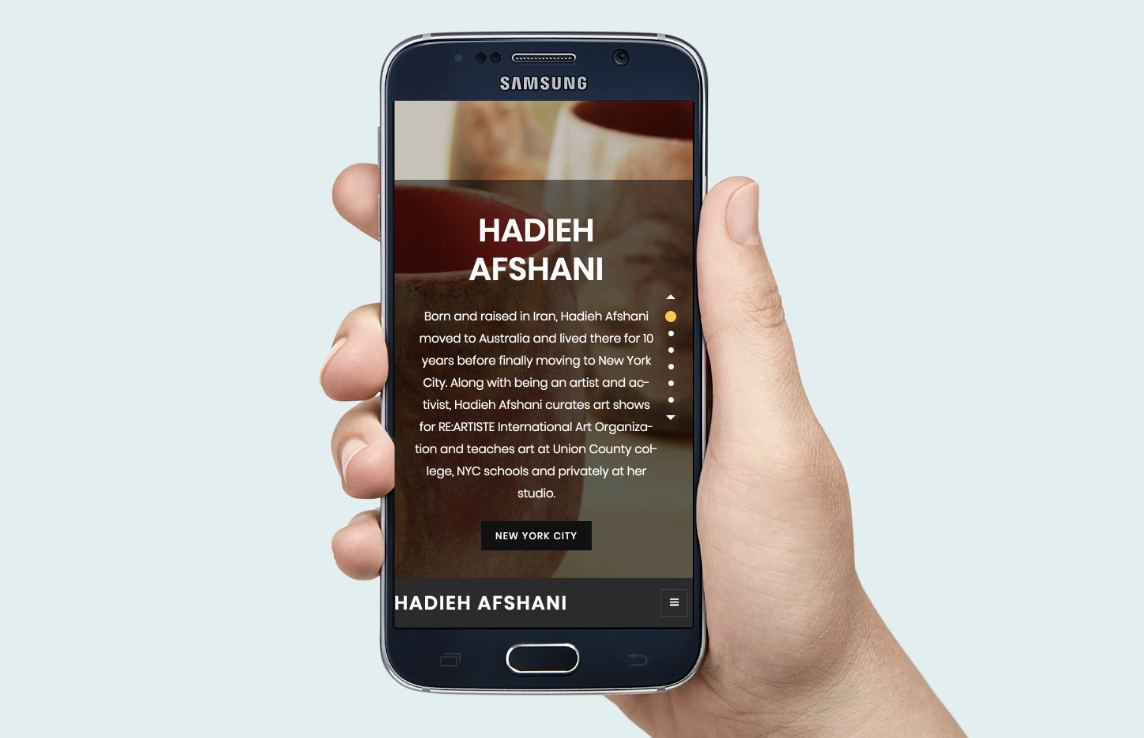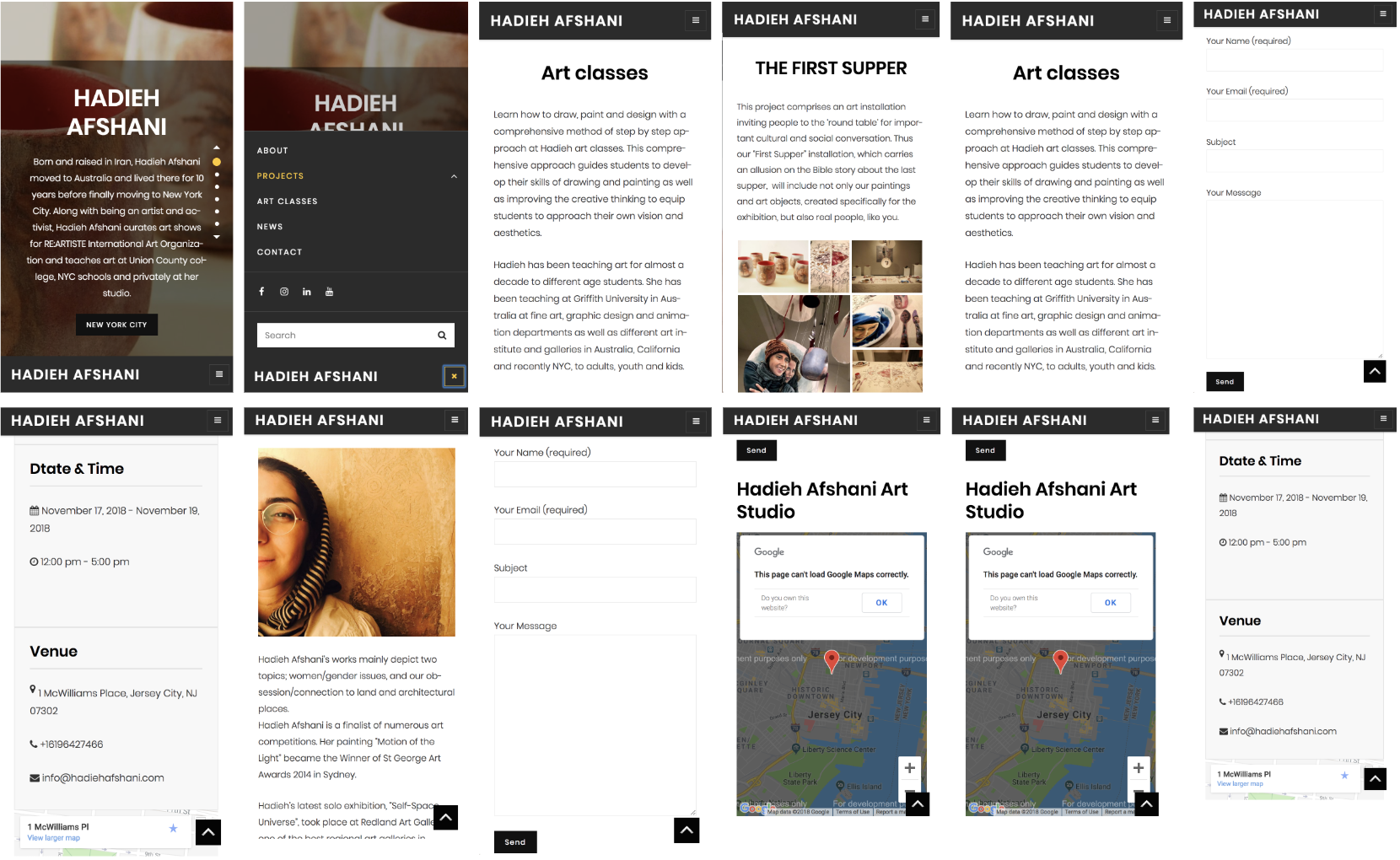 Before and After