Celsius Network
Branding, Web Desgin,
Keith Baumwald -CMO at Celsius Network
"I worked with Shirin for over 2 months while she was on a short-term contract position. Shirin was incredibly easy to work with, very diligent and often worked long hours due to the nature of the project. She helped design multiple projects for us both online and offline while also helping us to evolve the brand. Shirin was a pleasure to work with and was well-liked by everyone she came in contact with."
Linkedin
| Email :
keithbaumwald@gmail.com
WHAT I HAVE DONE(Freelance-2018)
Consulted with the client to outline website goals, illustrate wireframe, and site functionality
When needed, manage additional contracted developers and designers to complete projects in a timely fashion, often under tight deadlines for Funds Signed & Raised (50 Million Dollar)
Maintained WordPress website by updating content, implementing new technology, and monitoring performance
Created custom web pages from WordPress themes
I created all marketing materials including corporate identity, catalogs, advertising, packaging such as Whitepaper, one paper, catalog, Business card, swags, etc and trade show graphics.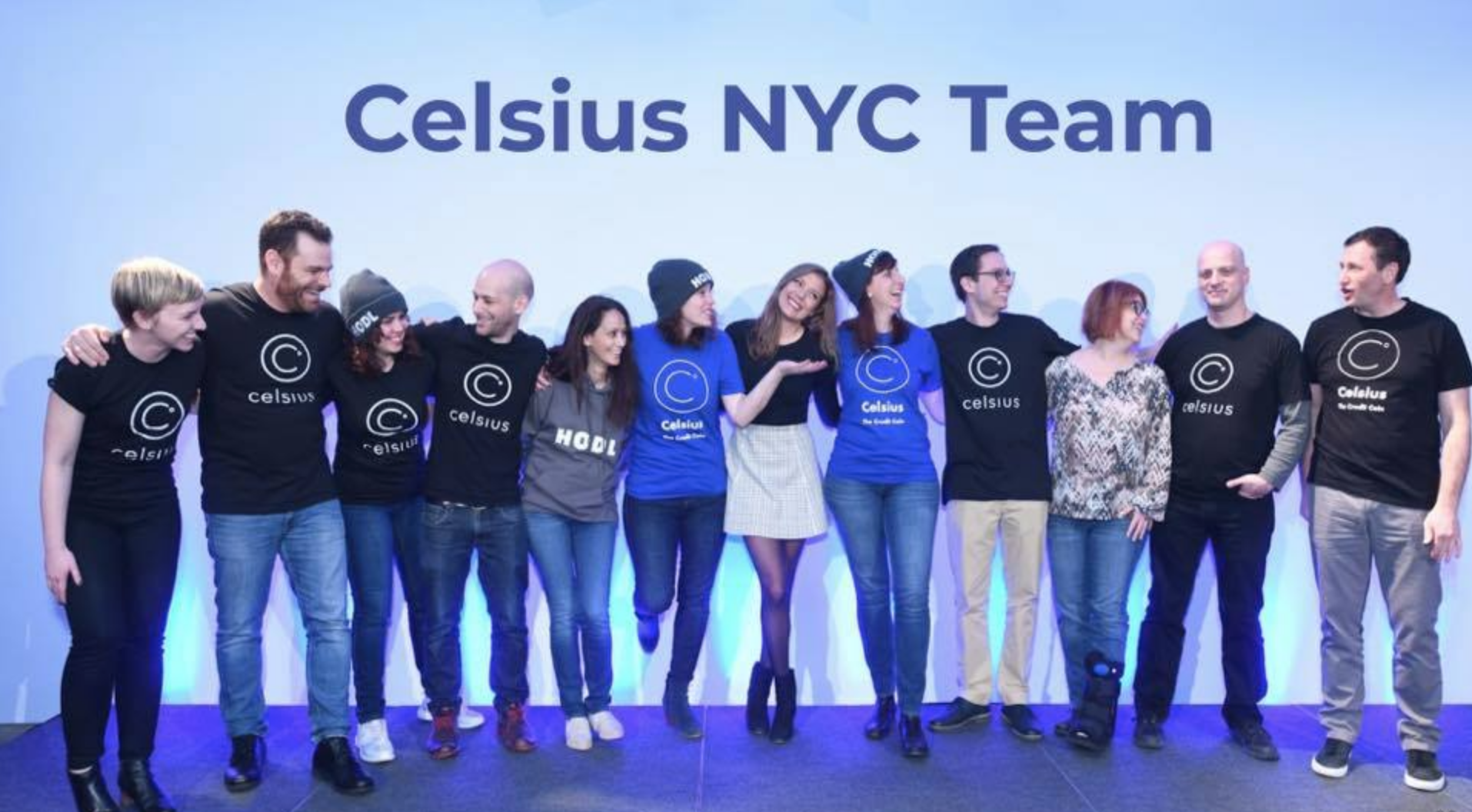 Design website ( wordpress)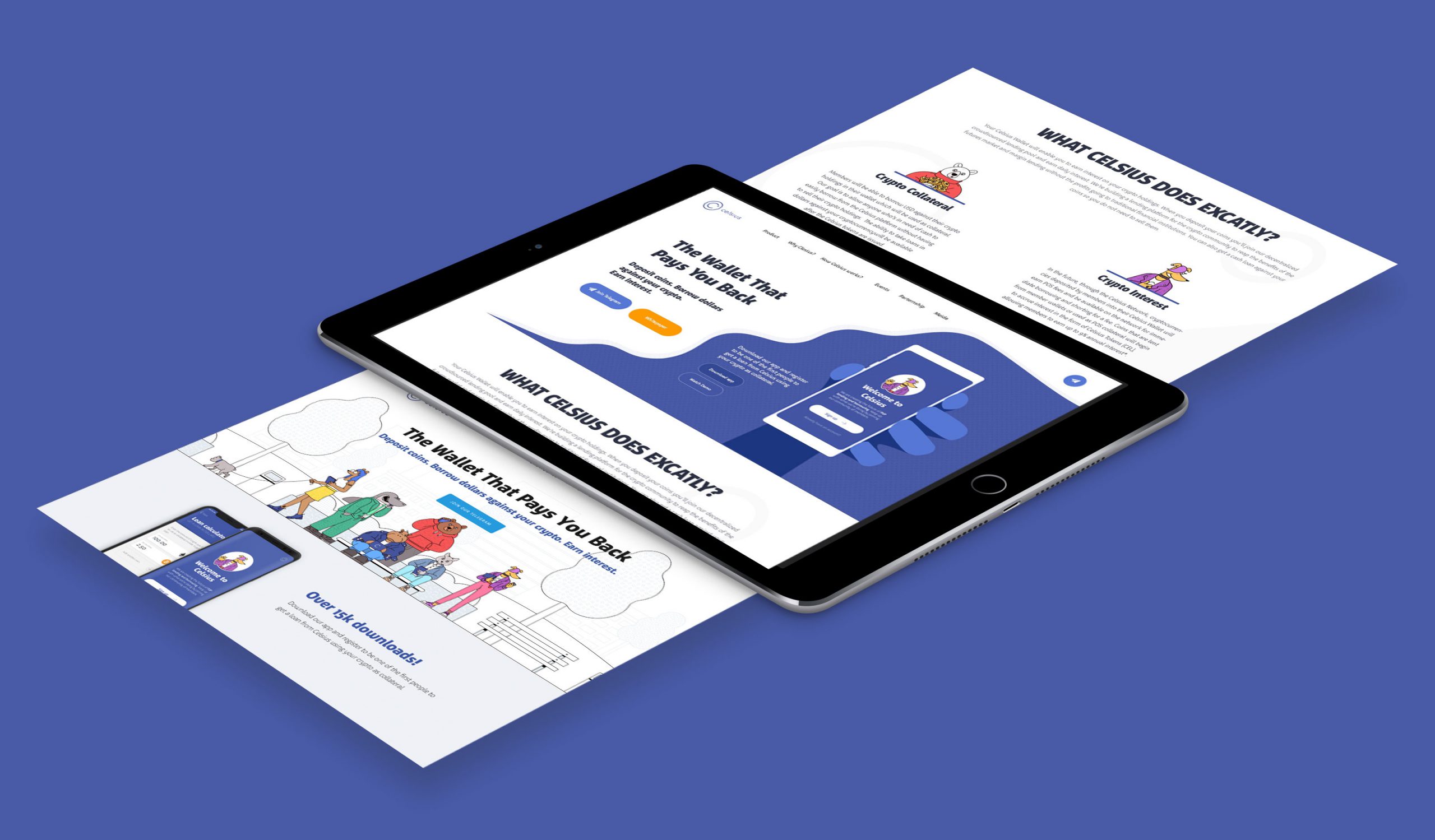 Designed Mobile application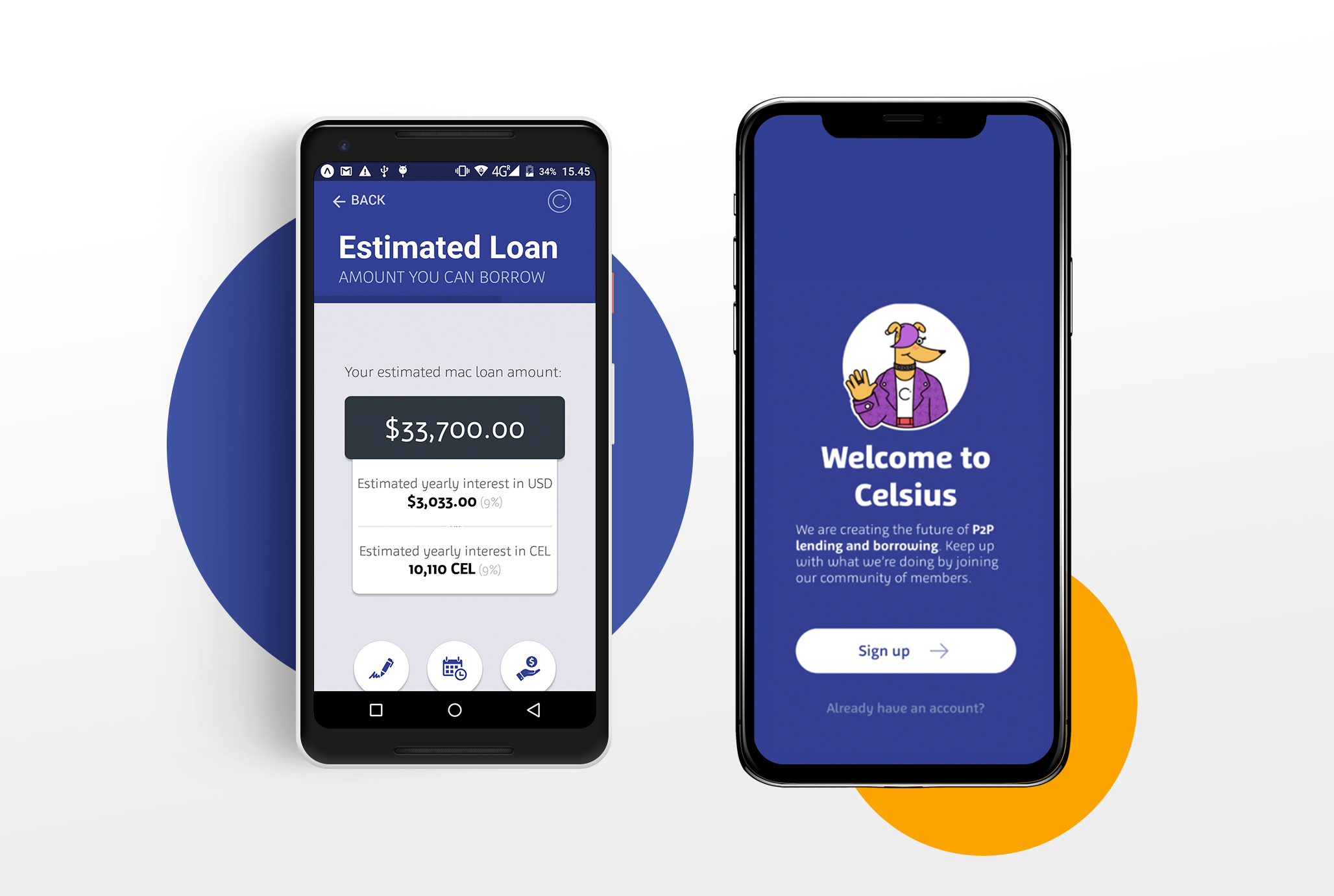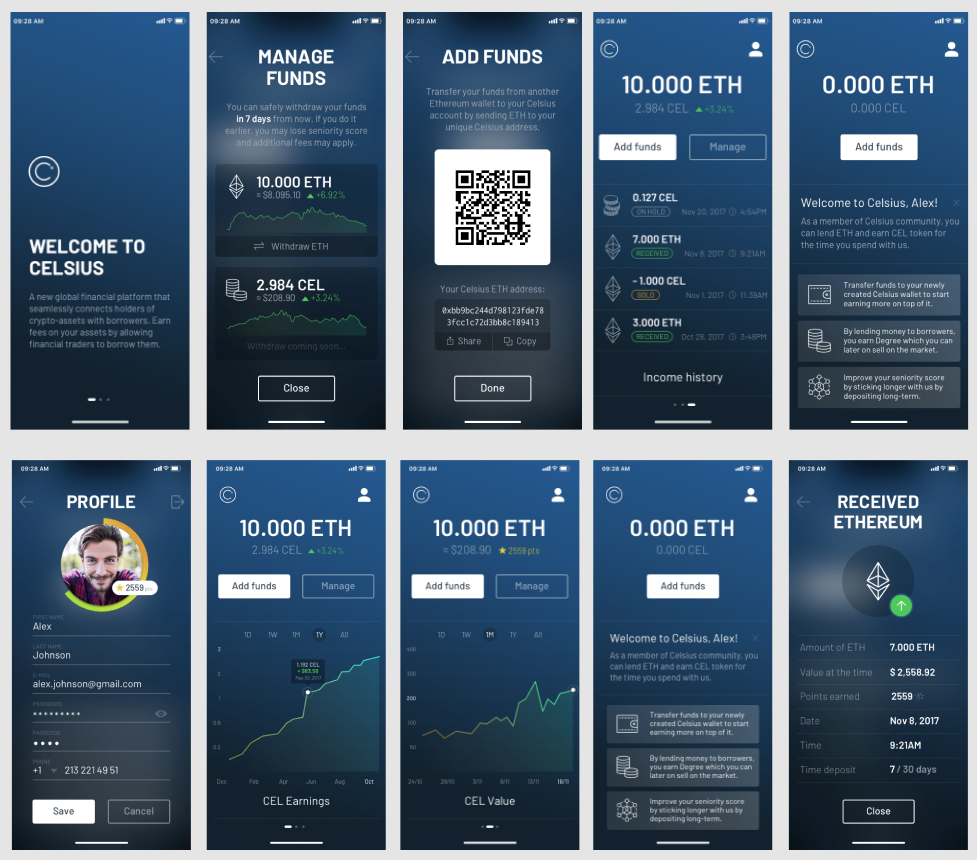 Competitor analysis